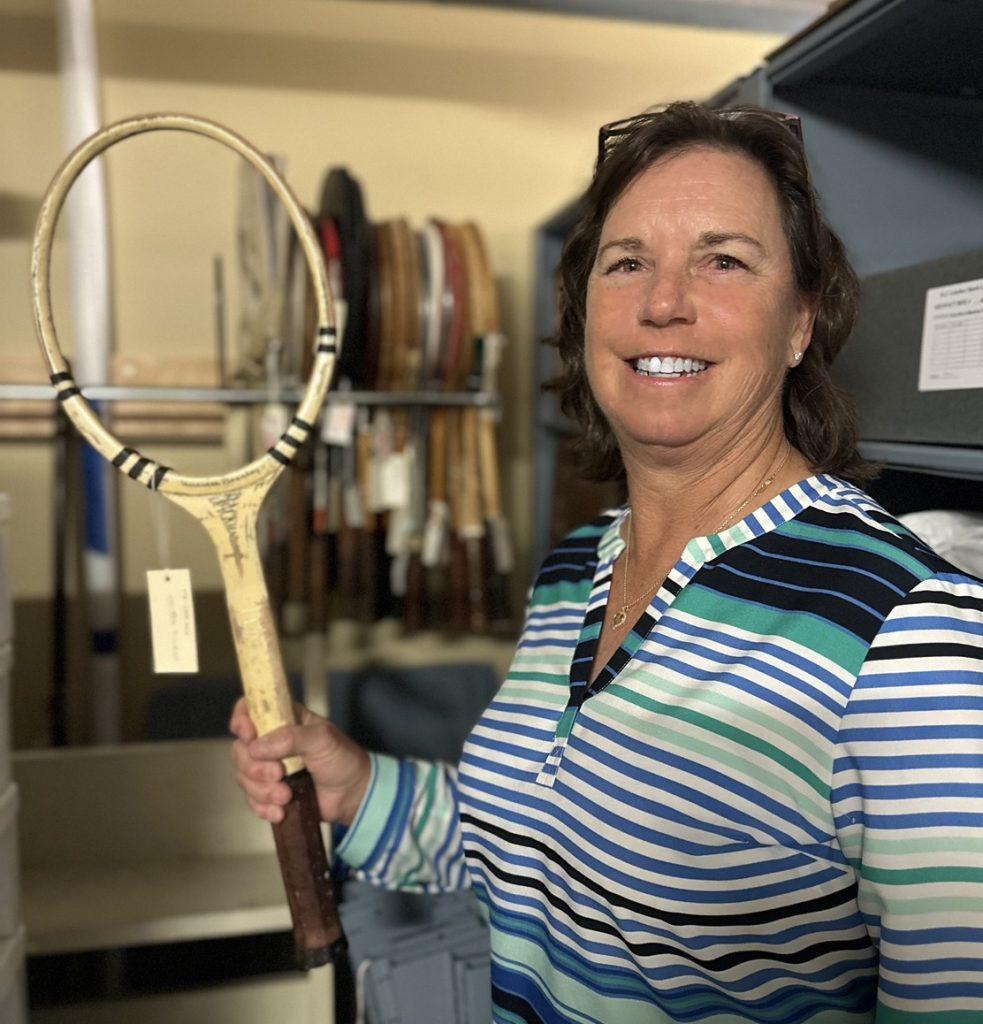 I am delighted to introduce a new member of The Stark Center staff—Patty Fendick-McCain, who will need no introduction to fans of UT tennis. Patty was head coach of the UT women's tennis team from 2005 to 2014, and before that was ranked as one of the top players on the WTA women's pro tour in both singles and doubles, where she was ranked as high as top 20 in singles and #4 in the world in doubles and won the Australian Open in 1991 with her partner, Mary Joe Fernandez.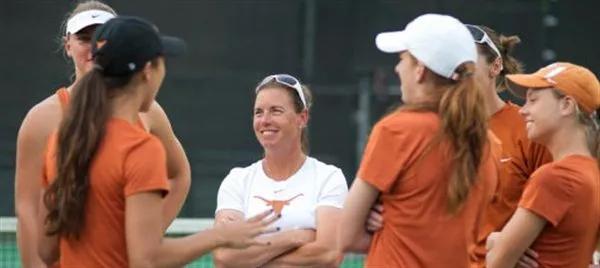 Born in Sacramento, California, Patty was a scholarship athlete at Stanford University, where she helped her team win the NCAA team title three times. In 1987, she was named the Intercollegiate Tennis Association Player of the Year, following a 57-match winning streak. Patty was NCAA singles champion in 1986 and 1987 and was also given the Broderick Award (now the Honda Sports Award) as the nation's top collegiate tennis player in 1987 and was named WTA Tour Rookie of the Year the same year. Not surprisingly, she is also a member of the Stanford University Hall of Fame, the Women's College Tennis Hall of Fame, and was chosen as the Most Outstanding Student-Athlete of the first 25 years of NCAA for women's tennis.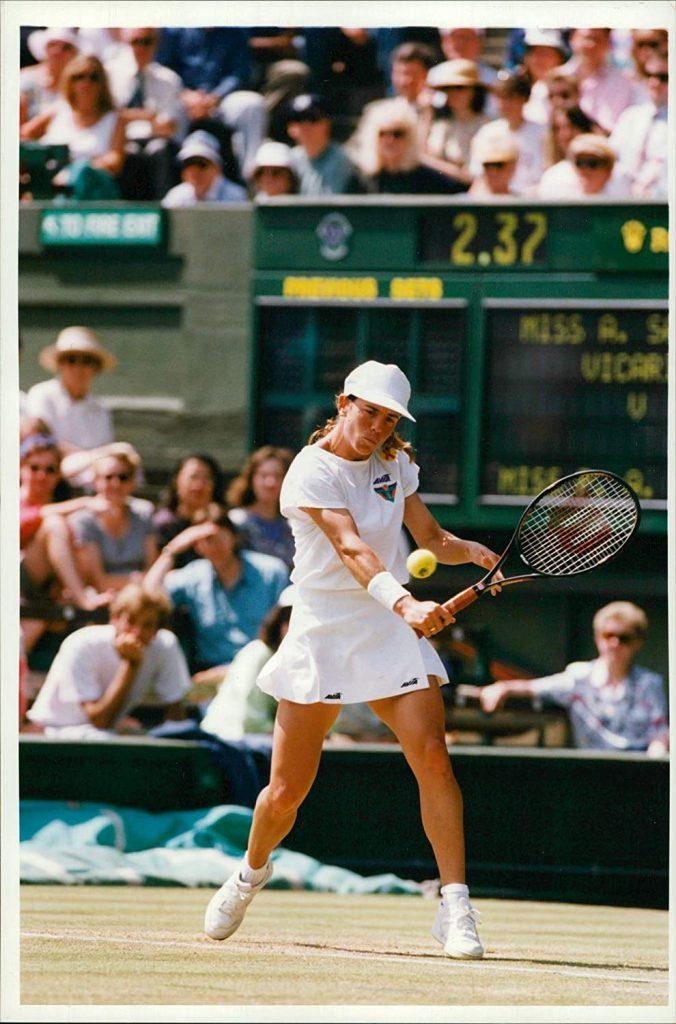 So…what's she doing at the Stark Center, you might wonder? Patty was brought on board to help us with our ever-growing collections and donations of materials related to UT Athletics. Since she began earlier this spring, she has helped us digitize and organize former Athletic Director DeLoss Dodd's high school and college scrapbooks, scanned a scrapbook we just acquired that belonged to 1915-1918 football star Gus "Pig" Dittmar (after whom the first UT mascot, Theo Bellmont's mixed-breed dog known as "Pig Bellmont" was named), met with several UT donors, built flipping books of various scrapbooks for online viewing, and has even taken over the major work of uploading images to our Strongman Project site.
I can only add how happy I am to have her on our team—as her knowledge of UT sport history is vast and our role as the archival home for UT Athletics materials is as central to our mission as is our goal of preserving the history of fitness and general sports. In the months ahead, watch for more blogs from Patty highlighting materials from the Athletics archives and, if you have items related to your own career as a UT athlete or other things you find along the way that need saving, please reach out to Patty at patty.mccain@austin.utexas.edu or through the info@starkcenter.org email and I know she would be happy to meet and discuss your possible gift.