Tanya Jones Awarded Research Grant from the British Society of Sport History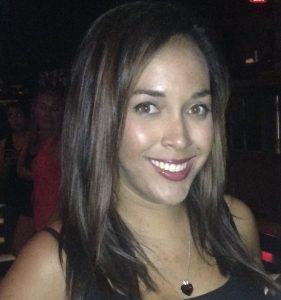 PhD candidate Tanya Jones was recently awarded a prestigious research grant from the British Society of Sport History. This grant is for aiding graduate students undertaking original research in the field, and Tanya will use it to travel to Boston, MA. There, she will spend time in the archives of the Center for the Study of Sport in Society at Northeastern University researching the life of Richard Lapchick for her dissertation. The now-deceased Lapchick ran the center for almost two decades, and also founded the influential Institute for Sport and Social Justice. In earlier years, Lapchik was an important figure in the movement to boycott apartheid South Africa, a topic on which Tanya has written previously.
Tanya, as a current member of the executive board for the North American Society for Sport History, is also working to launch the society's first Inclusion Caucus as a way to amplify the voices of minority groups within NASSH, and to champion their interests. This group will hold its first meeting at the upcoming annual conference in Chicago, and likely will have a significant impact on the direction of the organization.