Physical Cultures of the Body
Virtual Conference, 2021
On January 15, 2021, The Stark Center was proud to host an all-day, virtual conference titled, Physical Cultures of the Body. Speakers presented on the symbolic and cultural importance of the healthy and active body with reference to issues of race, gender, injury, strength, performance, eugenics, and much more. Twenty-one scholars presented papers at the conference, representing thirteen different countries, and over one hundred people from around the globe registered and attended. The full conference program can be downloaded here.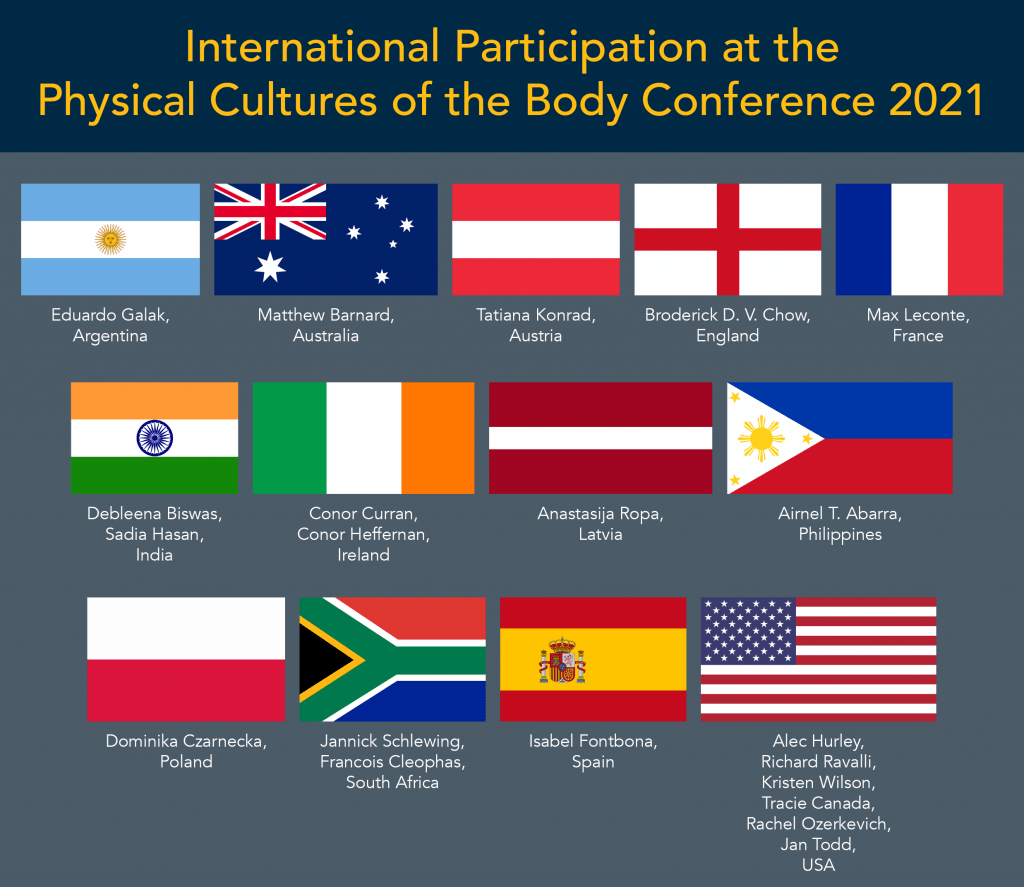 In creating the conference, co-directors also established two new awards, the David P. Webster Graduate Student Essay Award and the Terry Todd Award for Best Paper by a Working Scholar. These awards were named in honor of Terry Todd and David P. Webster, O.B.E. in recognition of their contributions as pioneering physical culture historians. David Webster is a historian from Scotland most noted for documenting strength training and physical culture in the United Kingdom as well as the history of cultural heritage in strength training and the Highland games. Terry Todd was one of the first historians to write and document the history of physical culture, especially the history of strength and physical training; he also founded the H.J. Lutcher Stark Center for Physical Culture and Sports at the University of Texas at Austin.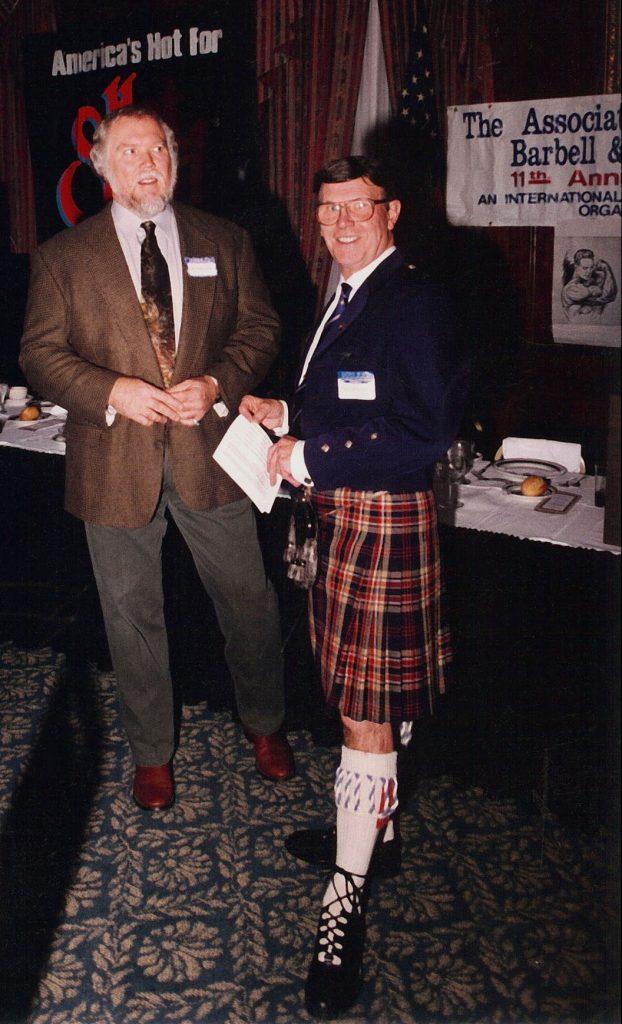 The David P. Webster Graduate Student Essay Award was won by Rachel Ozerkevich, the University of North Carolina at Chapel Hill, for her essay "Crafting the Ideal Woman: Photomechanical Manipulation in Edmond Desbonnet's Physical Culture Publications."
The Terry Todd Award for Best Paper by a Working Scholar was won by Anastasija Ropa, Latvian Academy of Sport Education, for her essay "Physical Culture in Renaissance Europe: Some Evidence from Pietro Monte's Collectanea."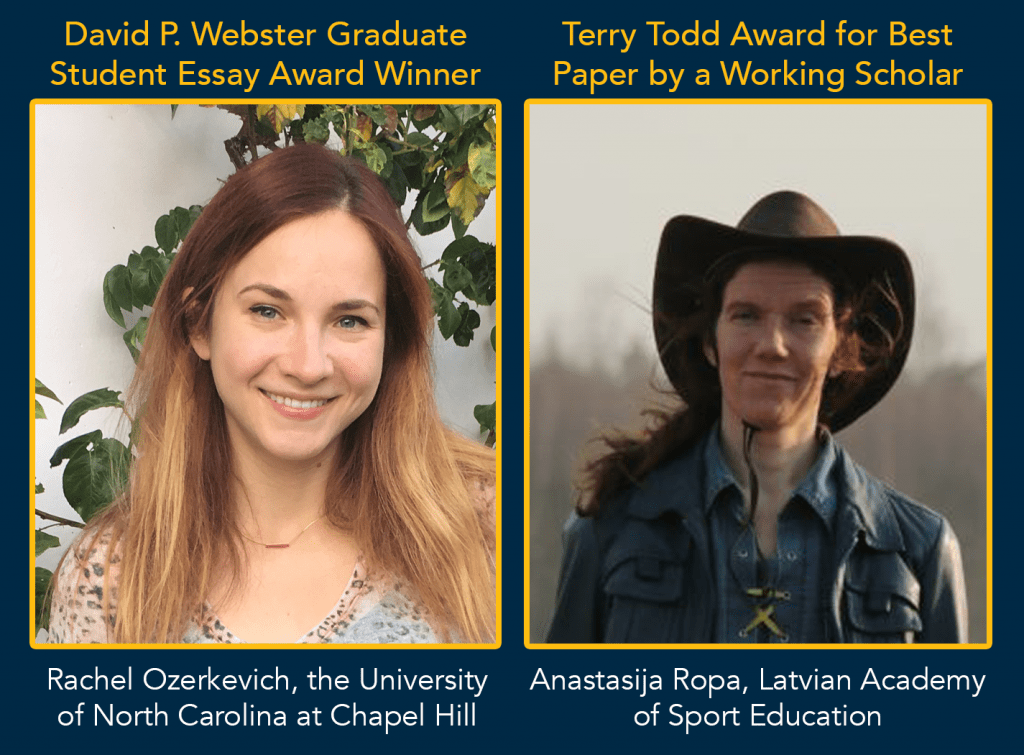 Below, you can watch video recordings of the paper presentations for each section of the conference. We have only published recordings of presentations by authors who gave permissions to do so.
Physical Culture in India
Physical Culture Writers
Olympic Athletes and Identity
Gazing at the Body
Sport and Performance
Women and Fitness
Care of Athletes
Desbonnet's Physical Culture
Masculinity and the Body
Strongest Man & Strongest Woman, Reconsidering Sandow and Minerva